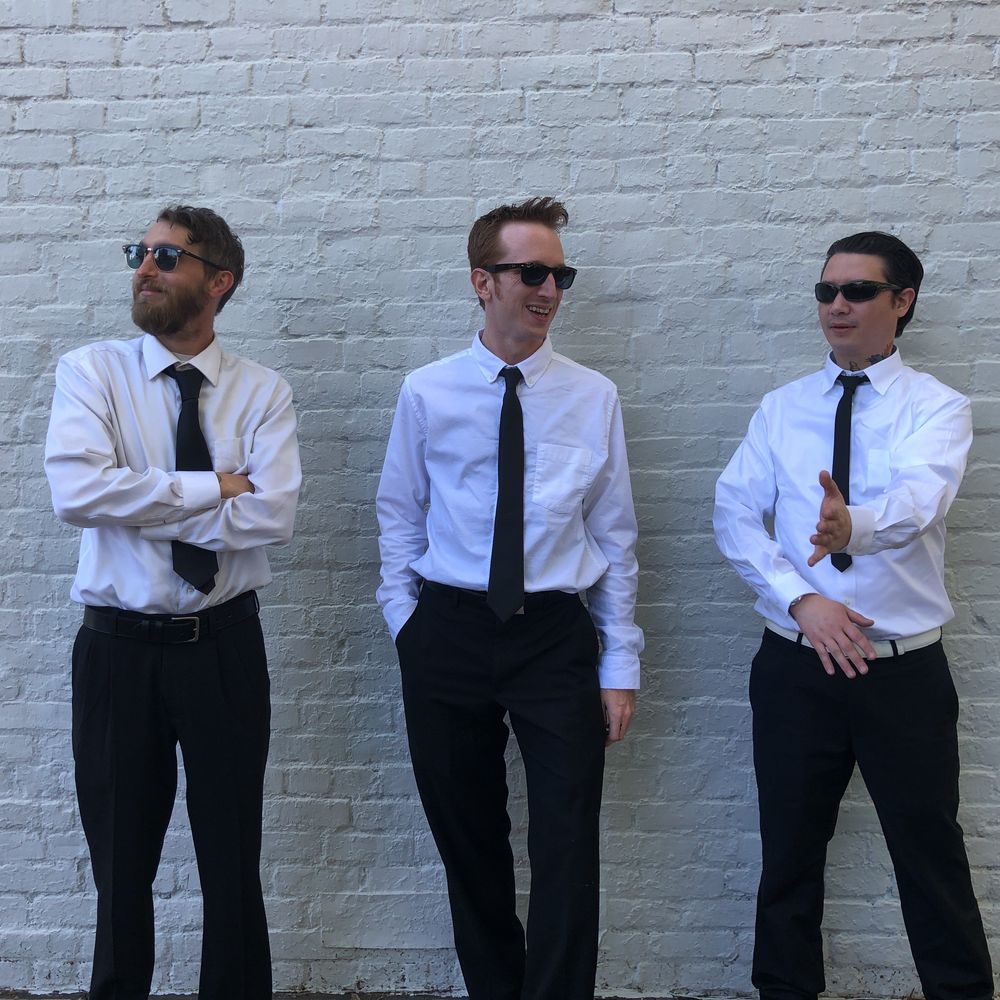 Plank Jones
Based out of Raleigh, NC - Plank Jones is a rock and roll power trio that skirts the lines between psychedelic, alternative, grunge, and punk.
The members include Dylan Hood (Snake and the Plisskins) on lead vocals and drums, Jonny Webber (The Ghost of Saturday Nite, Teenage Time Killers) on backing vocals and guitar, and Steven Kessler on backing vocals and bass.
Plank Jones's 2nd EP Fred gives the listeners a glimpse into the diverse soundscape and subject matter that is at the core of the band.